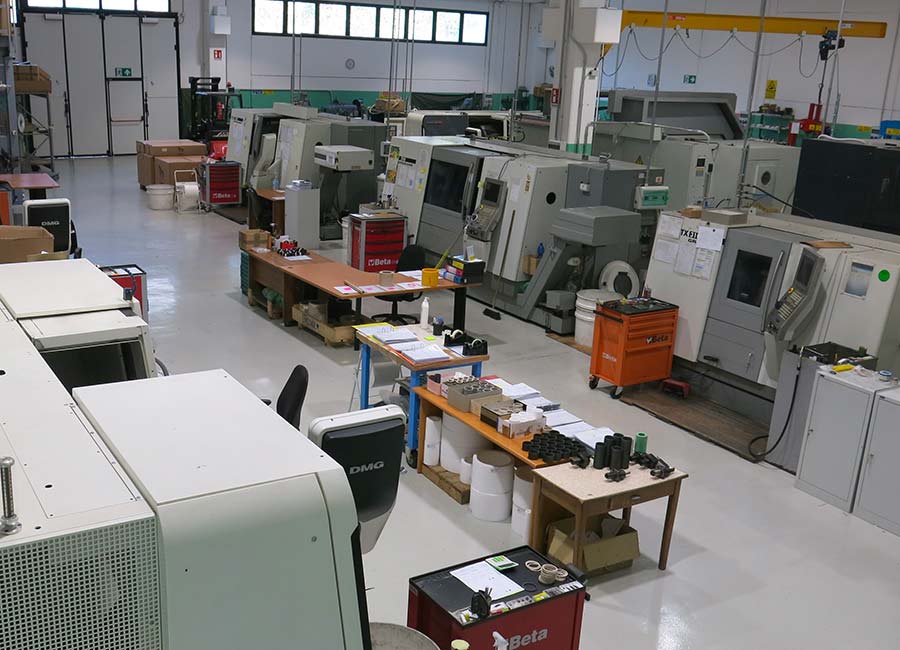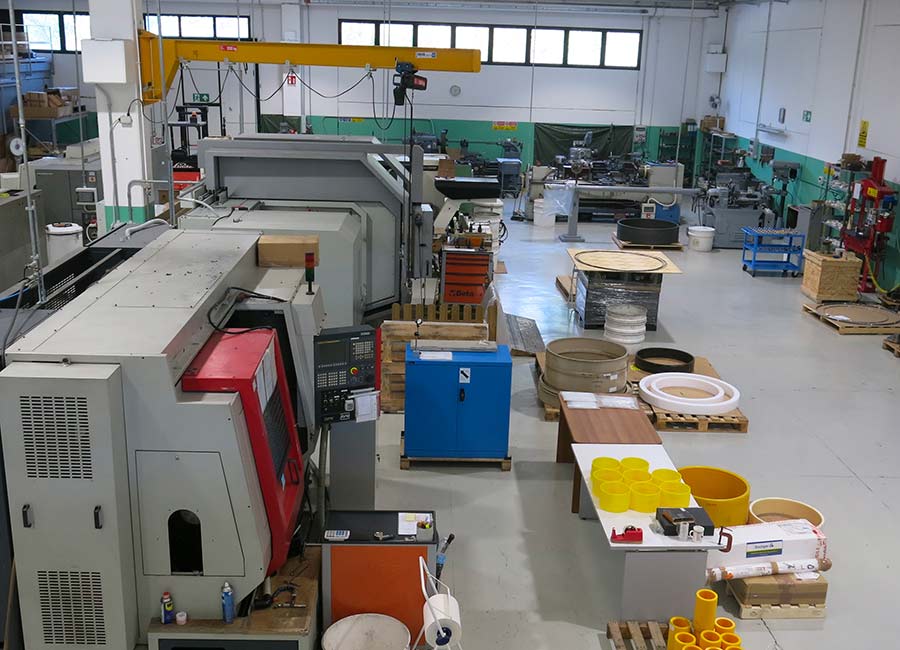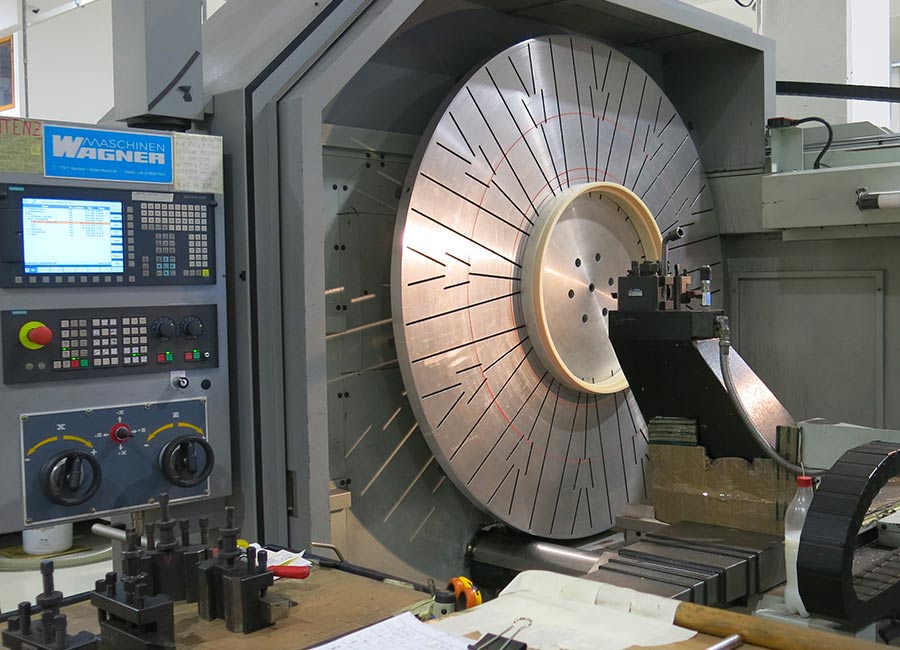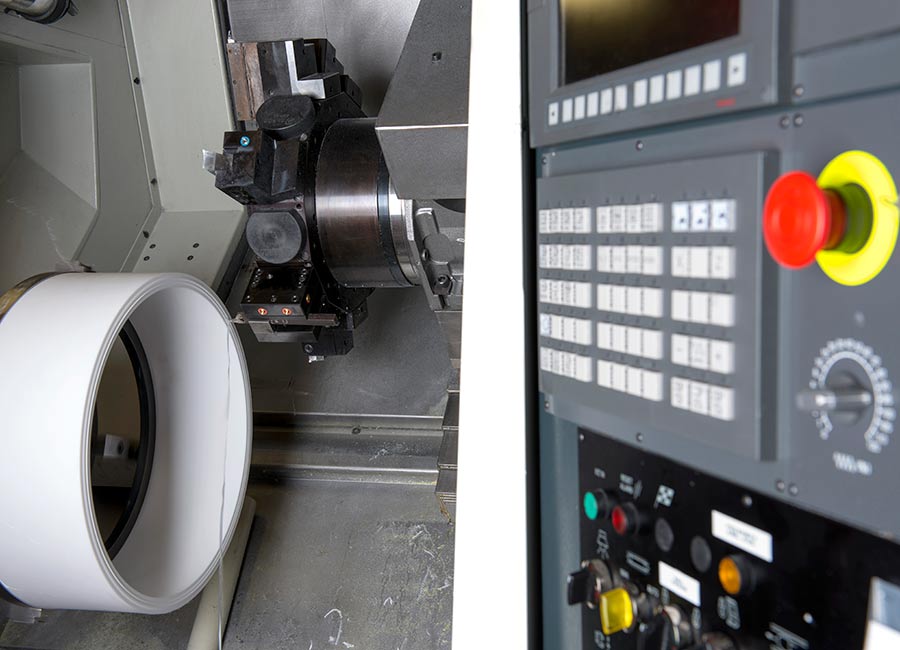 Production department is equipped with CNC machinery of last generation and is capable of turning and milling works up to 1800 mm in diameter.
The range of products has been constantly enriched.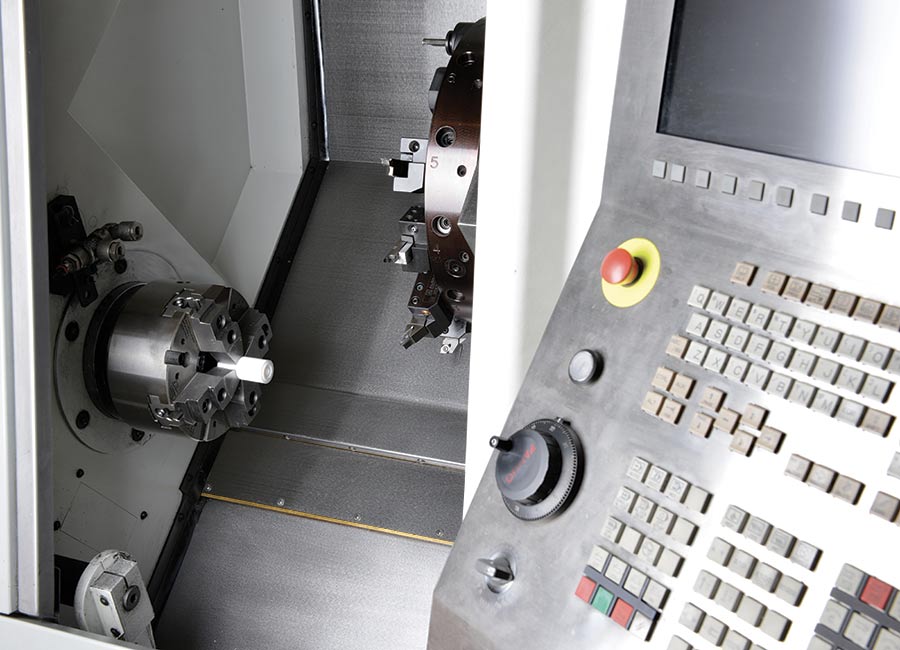 OTMP s.r.l is now able to provide: spring energized seals in Elgiloy®, sealing inserts for seats, sealing packings, back-up rings, ball seats, ring joints, PTFE coatings.
OTMP srl is certified ISO9001 by internationally recognized accreditation bodies and daily undertakes in achieving the highest quality standards both for products and services offered to customers.