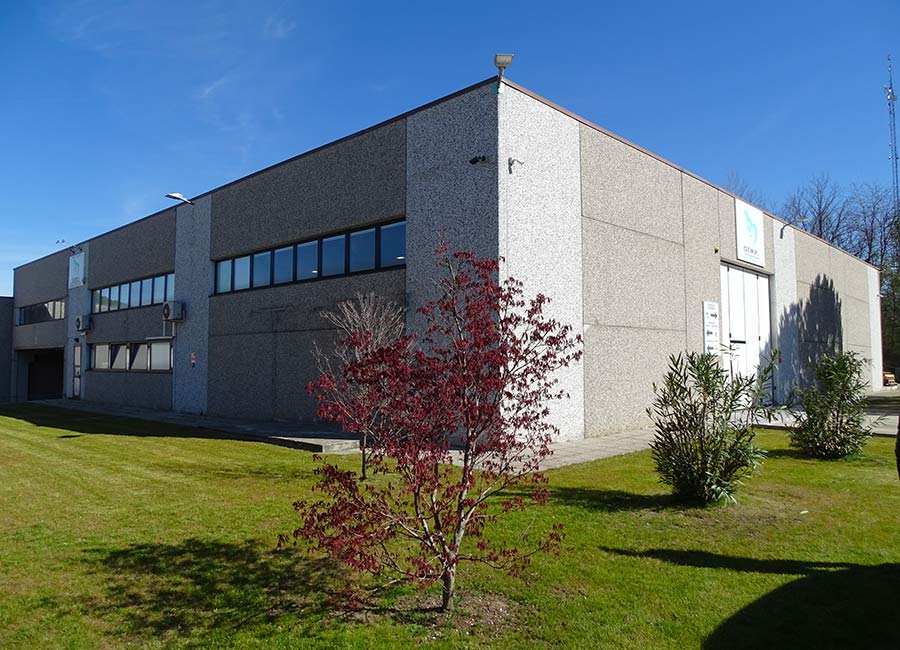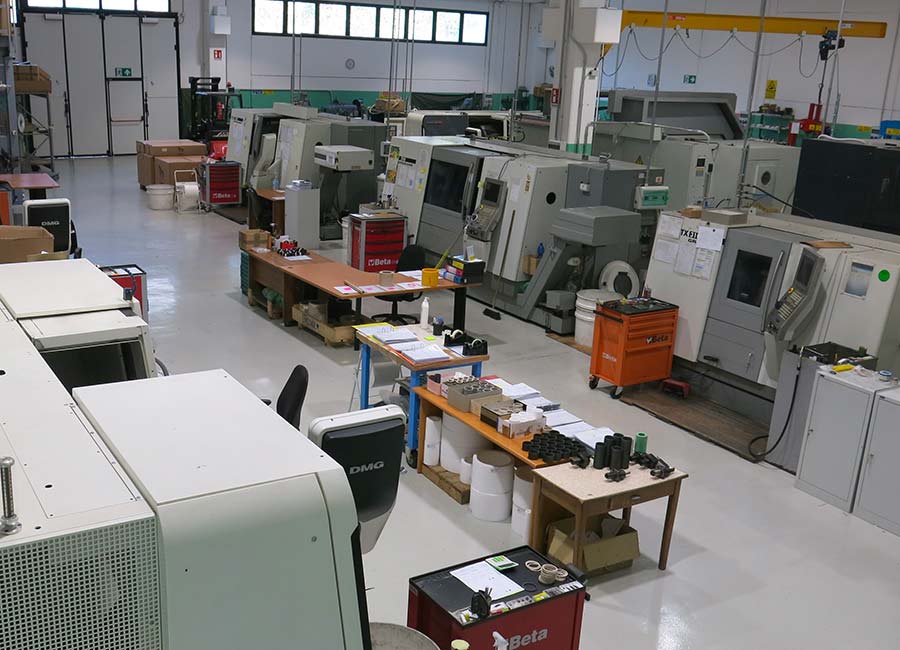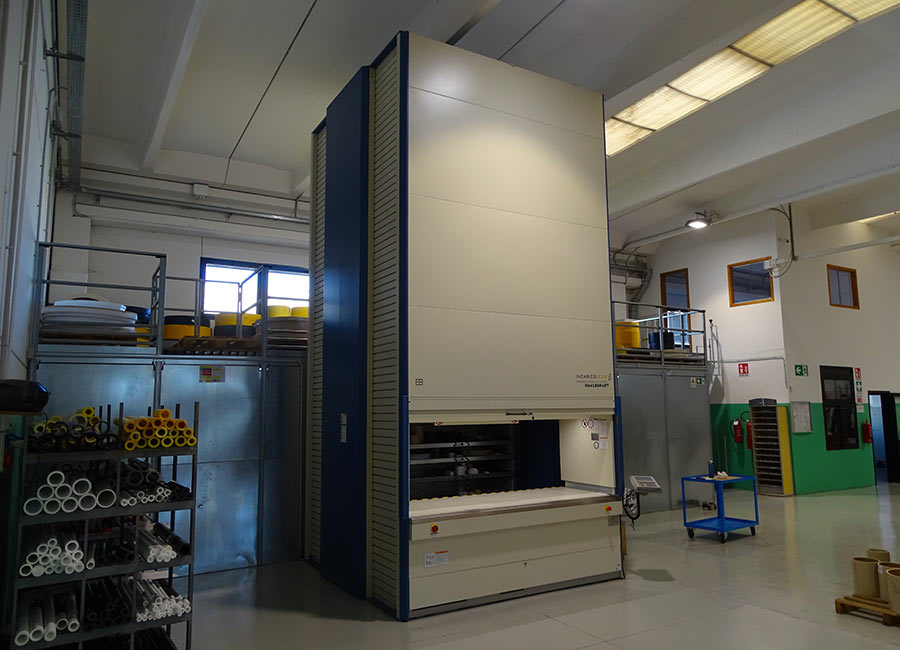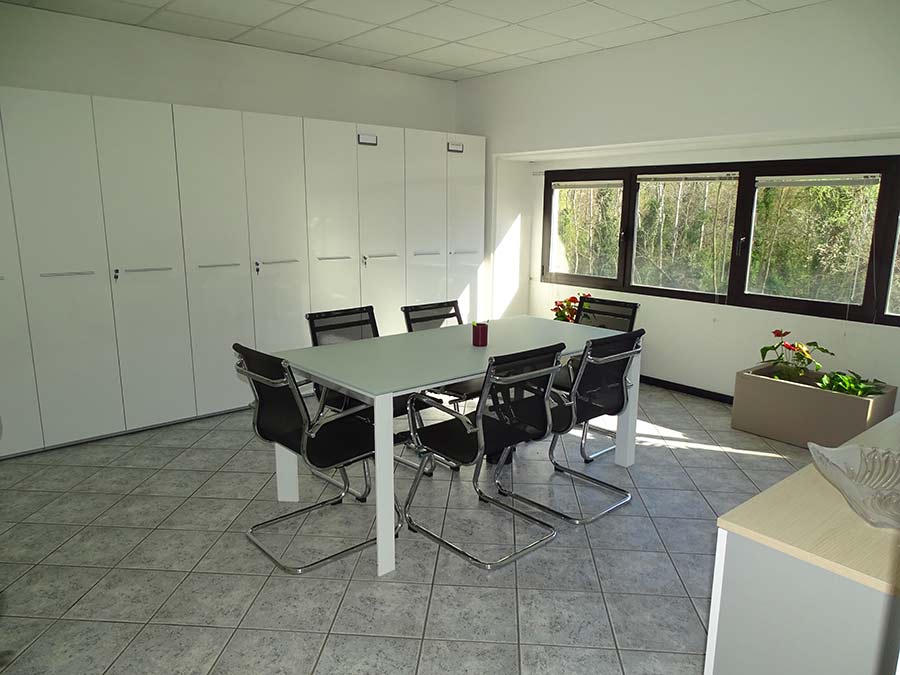 Over 20 Years of Experience
OTMP SRL has been for 20 years leader in Italy in the production of industrial gaskets especially in the valves components field. Competence, reliability and precision are the guideline of our entire activity.
OTMP s.r.l., founded on thirty years of experience that Pontis' family gained in the thermoplastics' processing, was born as a response to increasingly diversified and qualified request for gaskets and sealing systems in the field of industrial valves and industrial plants.
The passion for their work, the focus on total customer satisfaction brought OTMP s.r.l. to a constant growth throughout all these years.
The company, which begins as a small family-run reality constantly invests in advanced technology and human resources.
MISSION
An efficient organization, a large stock of raw materials, a computerized management system and the highly qualified and motivated personnel are the tools that allow us to provide our customers with quick deliveries, often in 48 hours from order, high quality products and quick responses to all customer needs. One of our strengths and product warranty is the attention to quality.
Starting from the choice of raw materials to delivery of the finished product is a strict control that allows us to guarantee a high standard of quality maintained over time.
Our quality system is certified to international level according to the CSI CERT.