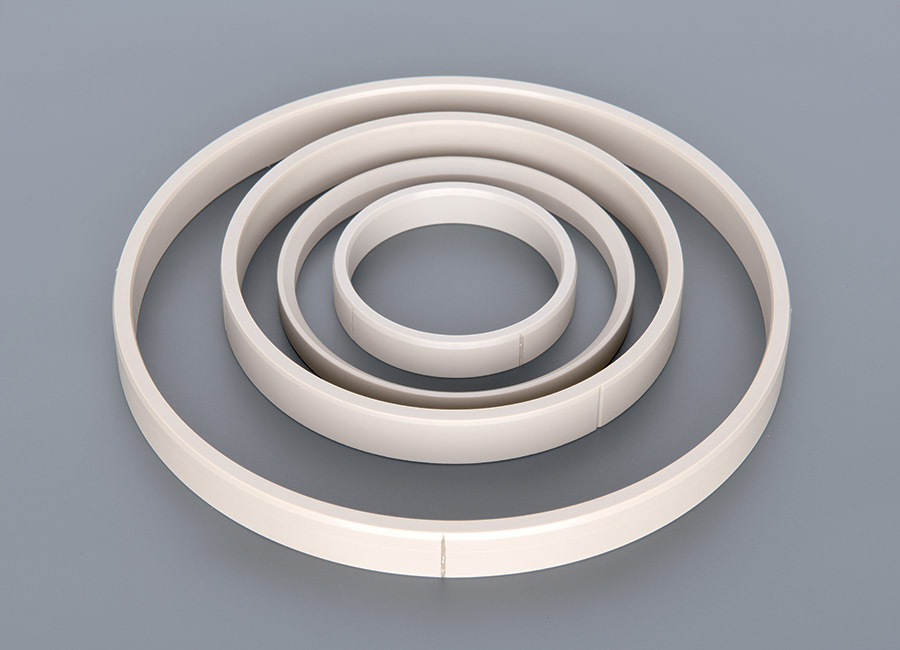 We supply inserts in different types of thermoplastic materials: PEEK®, DEVLON®, PCTFE, etc.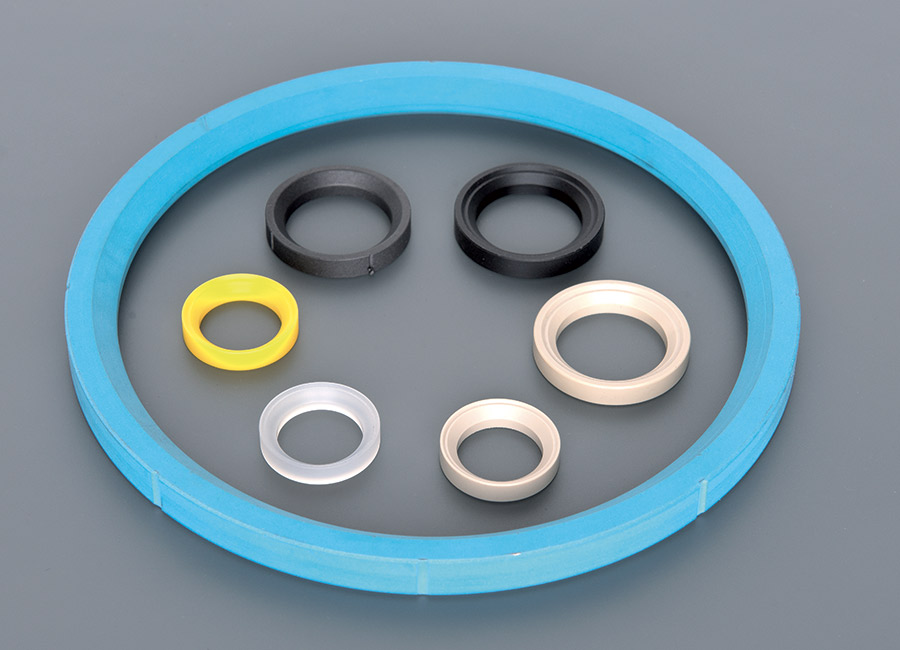 Floating seats for ball valves
In according to the ball valve's application ( type of gas, fluid, pressure, temperature, cycles of closing/opening) we supply our seats made of the
following materials: VIRGIN PTFE/CHRGED PTFE/MODIFIED PTFE/PCTFE/PEEK®/KEL-F ®/DEVLON V ®, PA6, PA12, PA6+MOS2.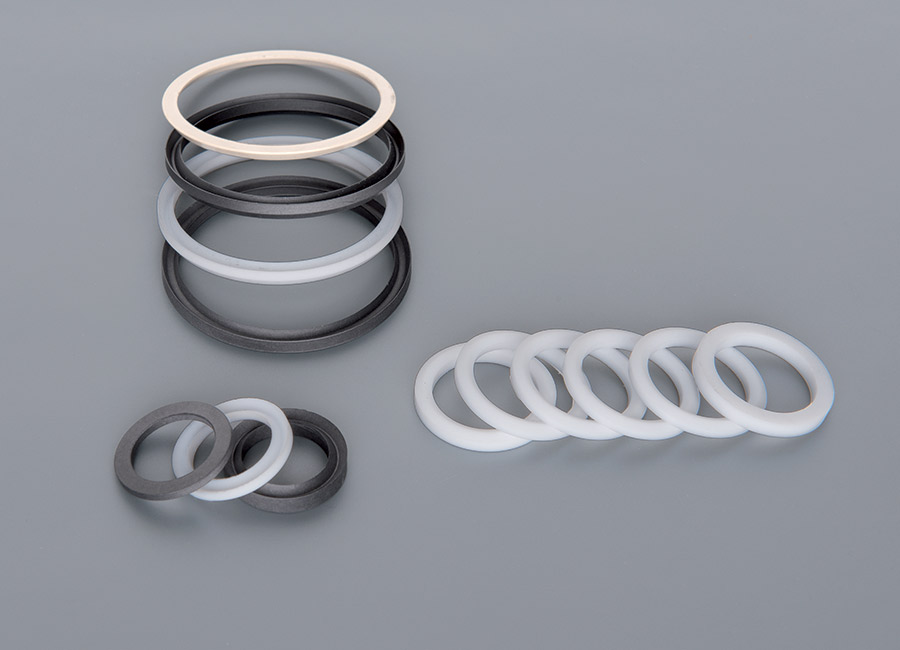 The function of a chevron packing is to contain pressure on one side of the piston or shaft without leakage where linear or rotary motion is anticipated. According to the different service conditions the Chevron packings can be composed by materials like: PTFE/ PTFE/CARBOGRAPHITE/GRAPHITE/NYLON/PEEK.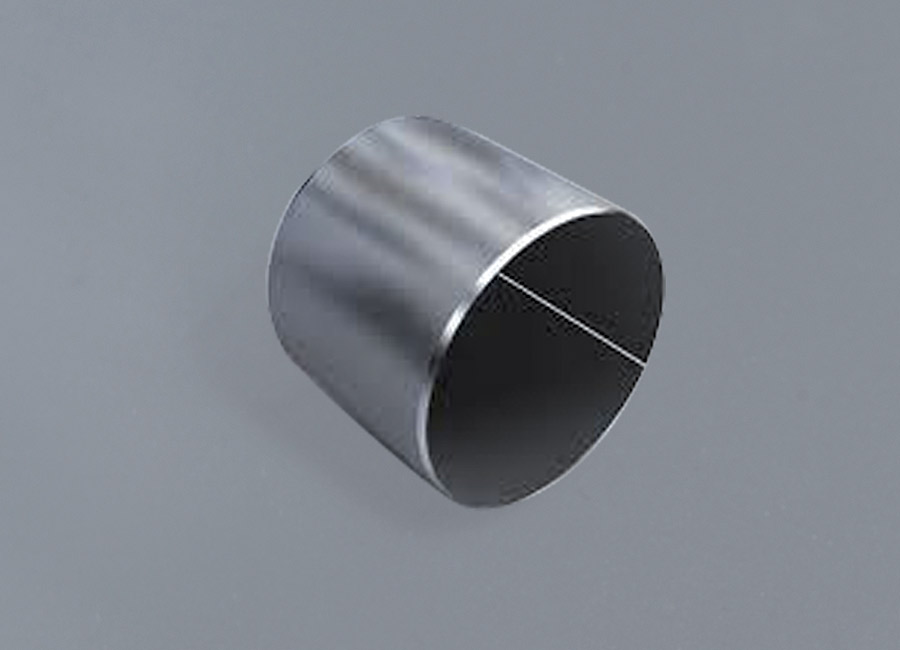 SLIDING BEARING ITALY®, bearings and thrust wa-shers "Made in Italy"for all kind of applications and temperatures , made of Inconel 625, F51, AISI 316, Carbon Steel, Bronze, treated for high temperature re-sistance or coated with modified PTFE, P TFE fibres or a mixture of bronze and solid lubricants.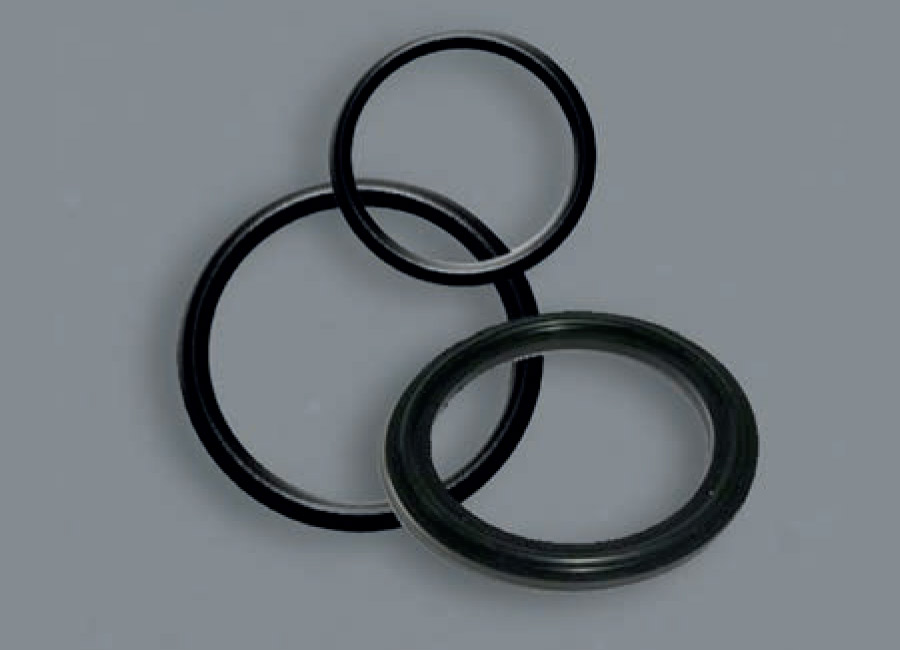 All types of sizes and compounds (FKM 90, FKM 75, FKM 80,
also in the ANTI EXPLOSURE DECOMPRESSION,
KALREZ®, HNBR ETC variant).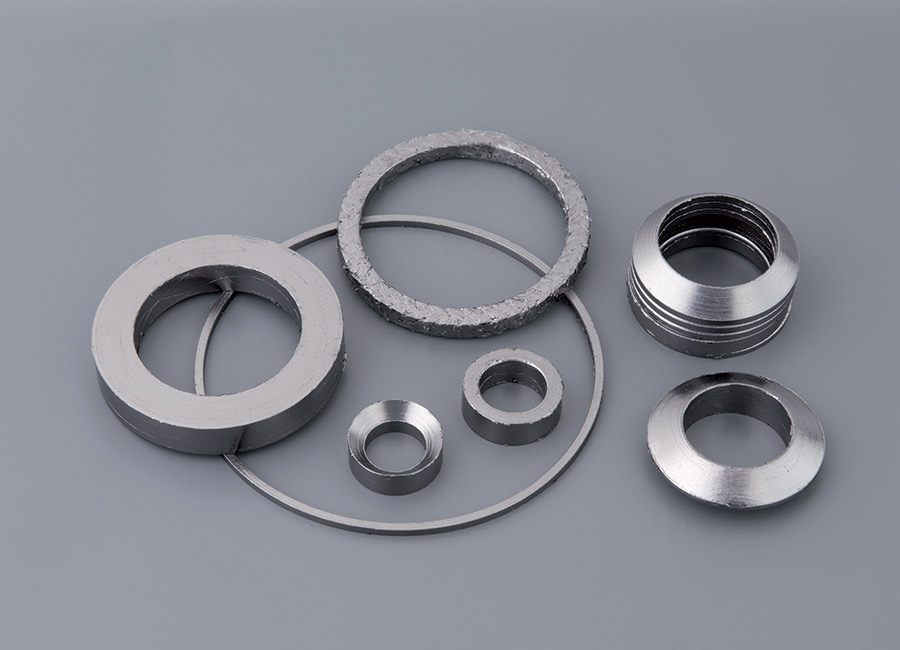 Made of graphite ribbons wrapped and pressed till it reaches the desired density, according to the service conditions, the graphite gaskets are used in different applications. Thanks to its high temperature resistance is the best Fire Safe gasket.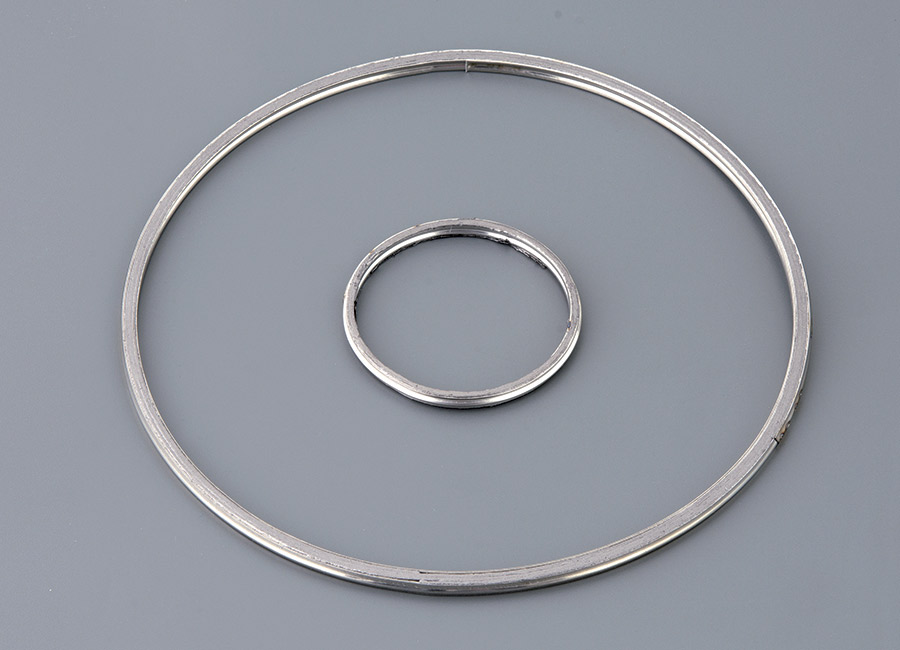 Manufactured in metal material coupled with graphite or Teflon, the spirometallic gasket is an optimal sealing for all pressures and temperatures. It is utilized in pe-trochemical plants, valve industry, heat changers etc.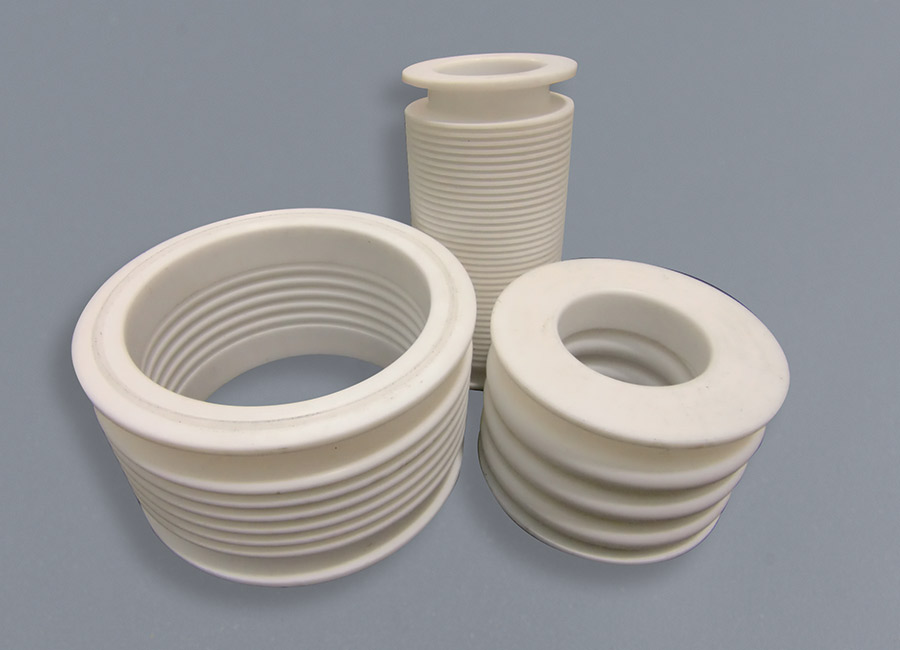 Expanion joints (bellows)
Used to compensate extensions or vibrations, manu-factured in VIRGIN PTFE OR CHRGED PTFE.