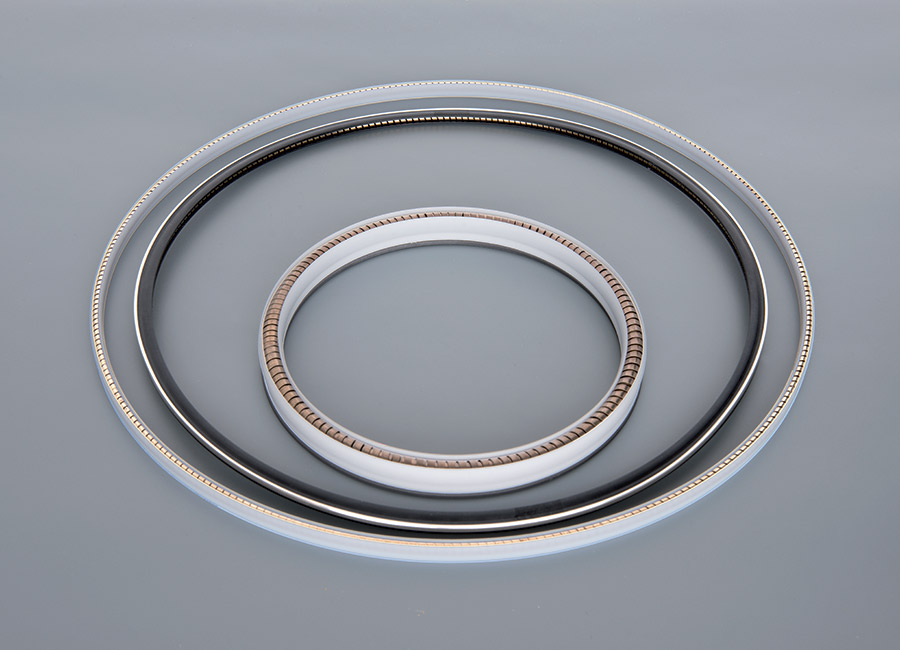 OTMP Srl has developed a series of energized lip seals able to work in extremely hard conditions where resistance to aggressive chemical agents, high pressure and temperature and very low friction coefficients are required.
Due to its unique properties the PTFE lip seal is the ideal solution for a great range of applications: Extreme temperatures, Aggressive environments, Offshore, High pressure, Cryogenical services, Energy.
Our lip seals operate to the highest safety and performance specifications requested by international organisations.
We can provide lip seals with NORSOK M – 710 Rev. 2 and API certifications.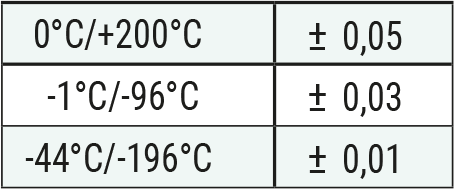 back-up and retainer metallic materials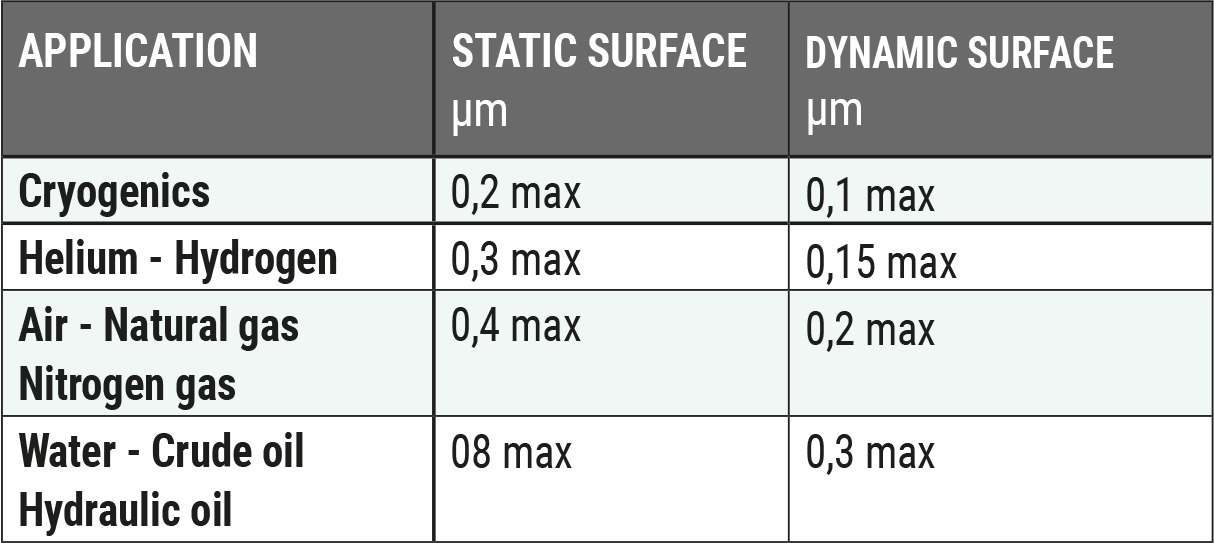 back-up and retainer thermoplastic materials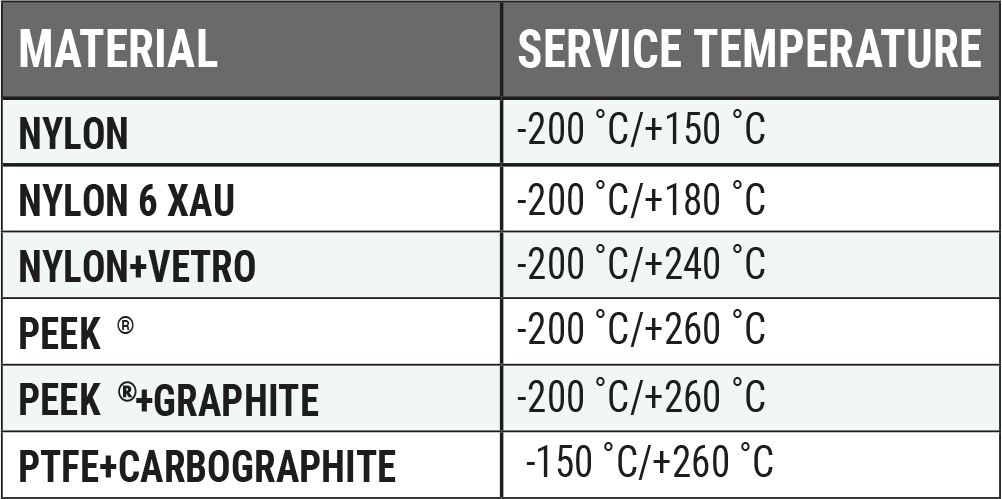 lip seals jacket material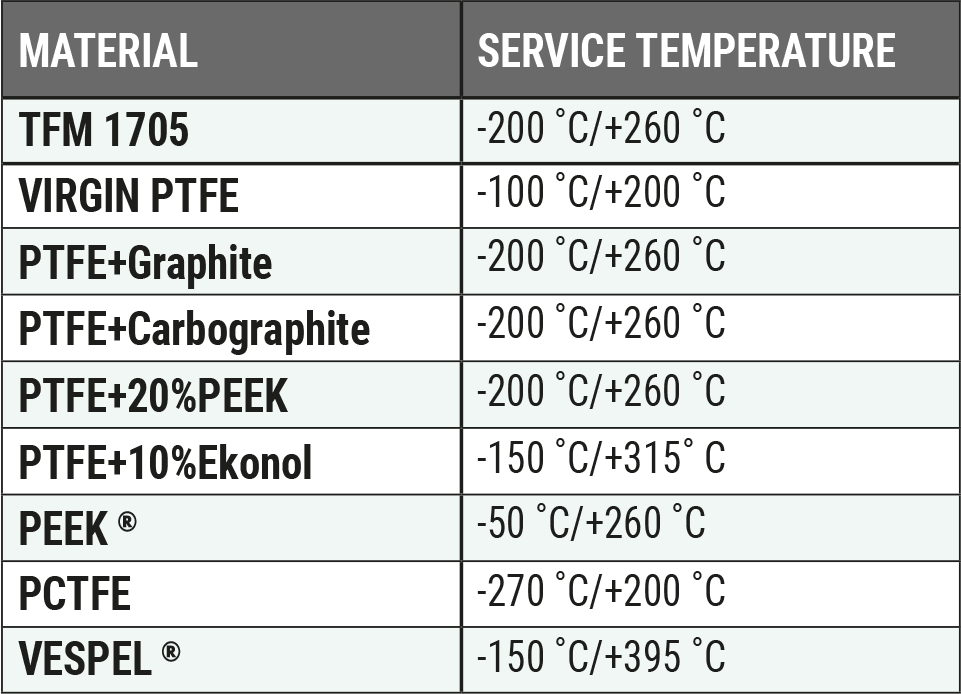 lip seals spring materials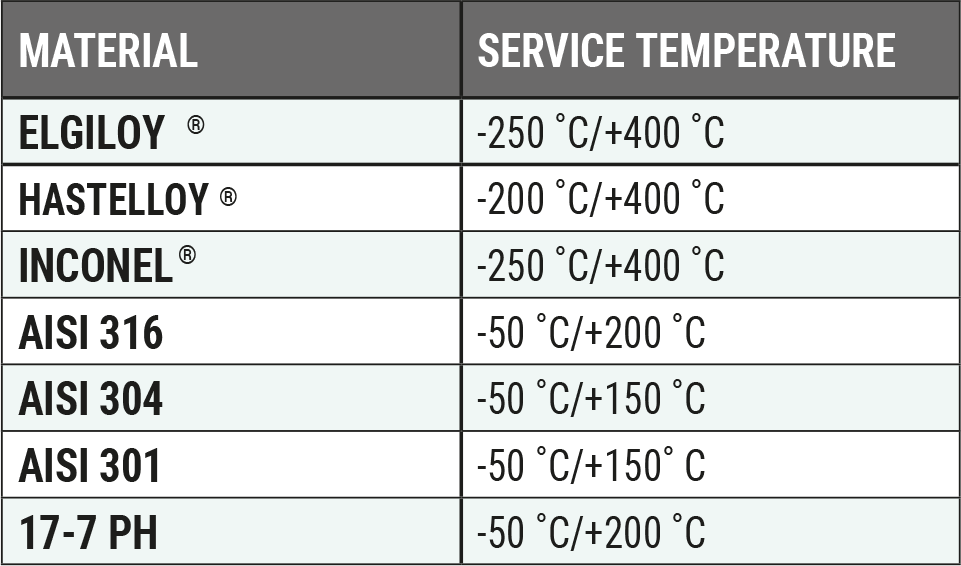 GUARNIZIONI ENERGIZZATE LIP SEALS RADIALI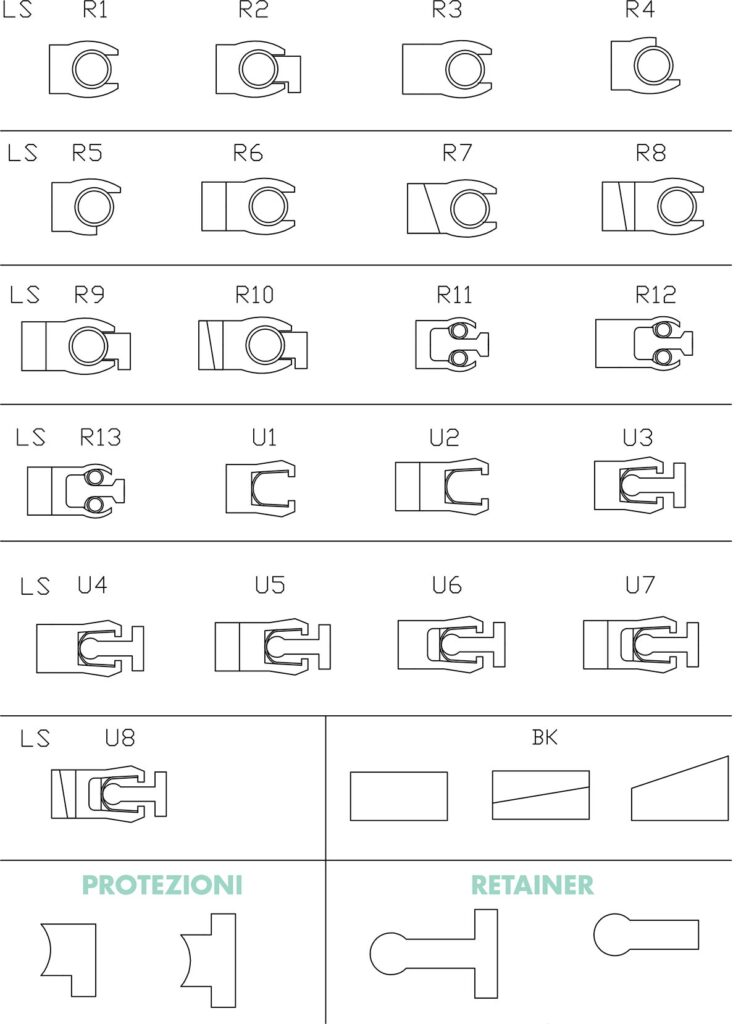 GUARNIZIONI ENERGIZZATE DOPPIO EFFETTO PISTONE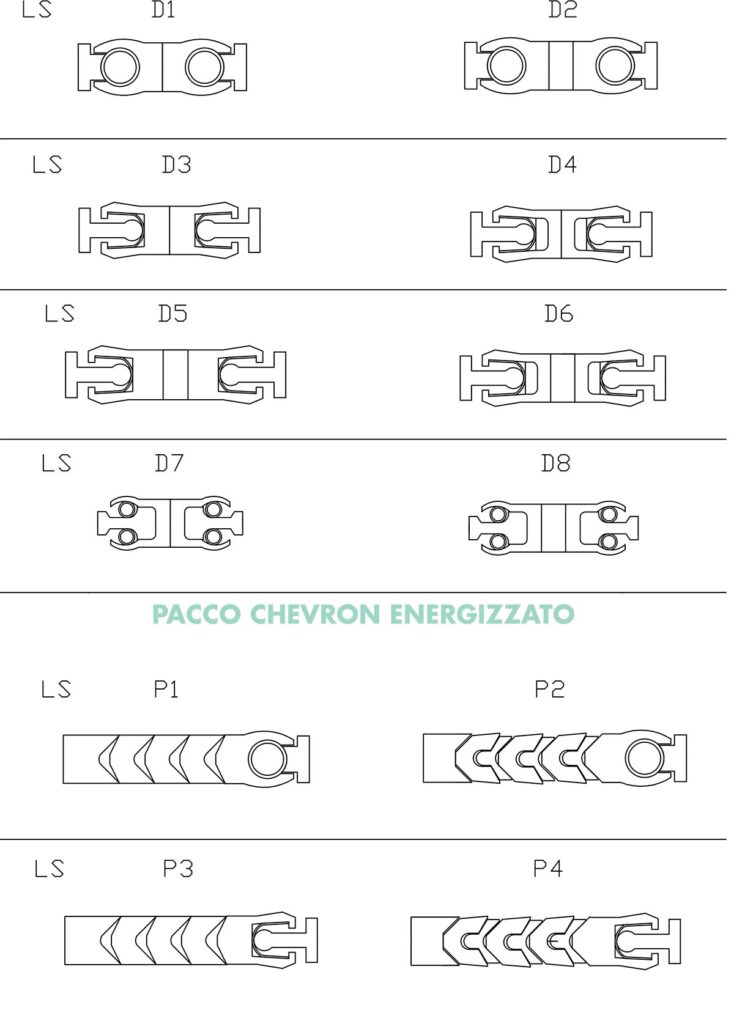 GUARNIZIONI ENERGIZZATE LIP SEALS ASSIALI